It started with just one name: Prince. The name suggested royalty, of course, and swagger. Above all, it was enigmatic. Who has the audacity to arrive out of nowhere with such a grandiose title?
It was around 1980, way before we understood that Prince songs such as "Purple Rain," "1999" and "When Doves Cry" would become essential crossroads between pop, rock and soul, America's racial divide and shifting generations of music fans.
Back then he was an anomaly: a black artist who played rock guitar, a bold, hyper-sexed performer who wore purple velvet when everyone else was wearing black leather.
And then there were the moves that channeled James Brown through the prism of new wave.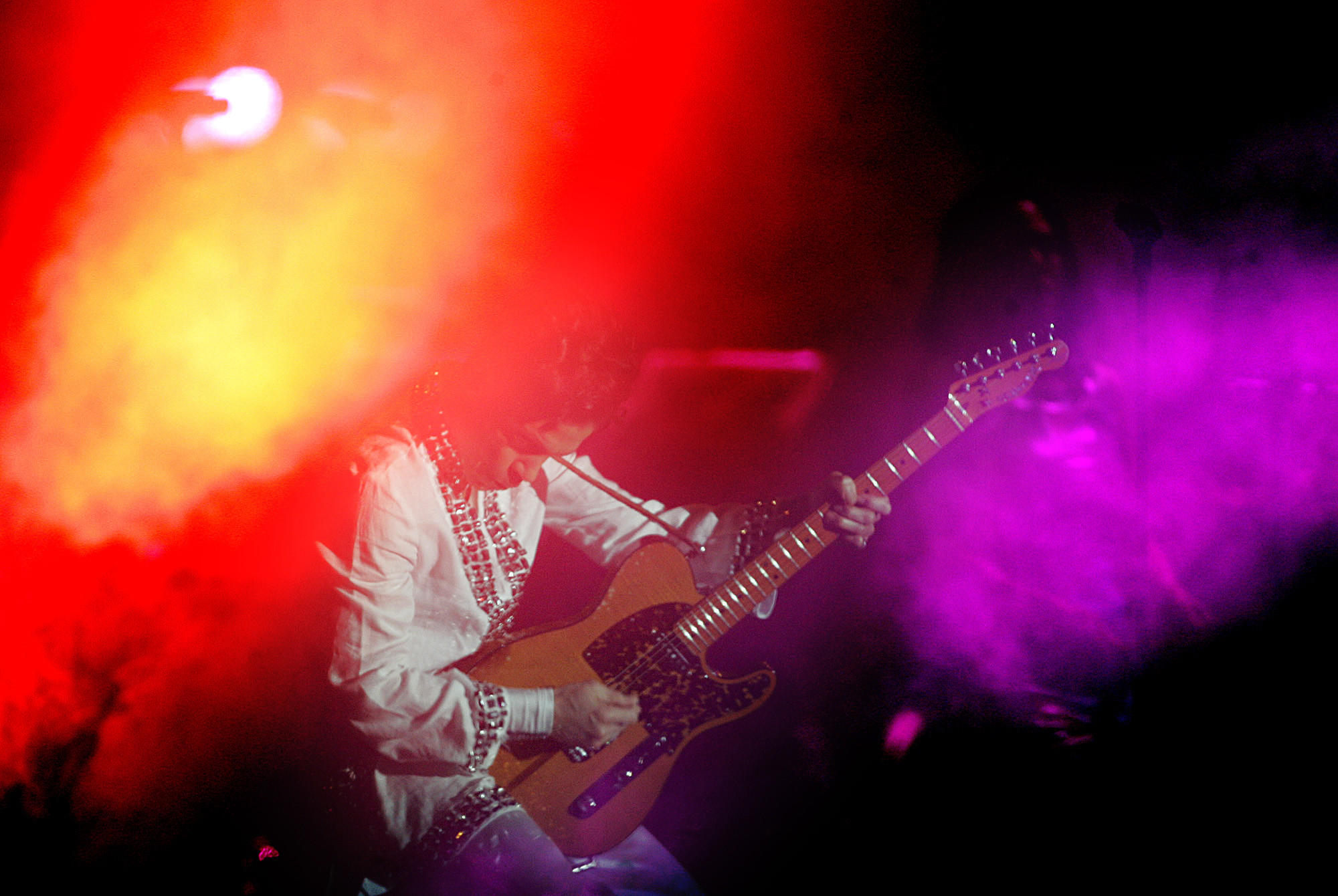 There was no one quite like Prince until Prince himself came along.
Yet for all we thought we knew about the singer, guitarist and songwriter through his music, there was so much he kept private.
Like the otherworldly monarch he was, Prince operated under an air of mystery, which is what made his death Thursday that much more surprising. There he was onstage last weekend, looking eerily as if time itself would never catch up with him. Then he was gone.
For Prince, his music was seldom about recapturing someplace he'd already been than it was about venturing into new territory. "Don't follow me way back there," Prince told me in 2004. "There's no more envelope to push. I pushed it off the table. It's on the floor. Let's move forward now."
He released four albums over the past three years, and even started experimenting with EDM.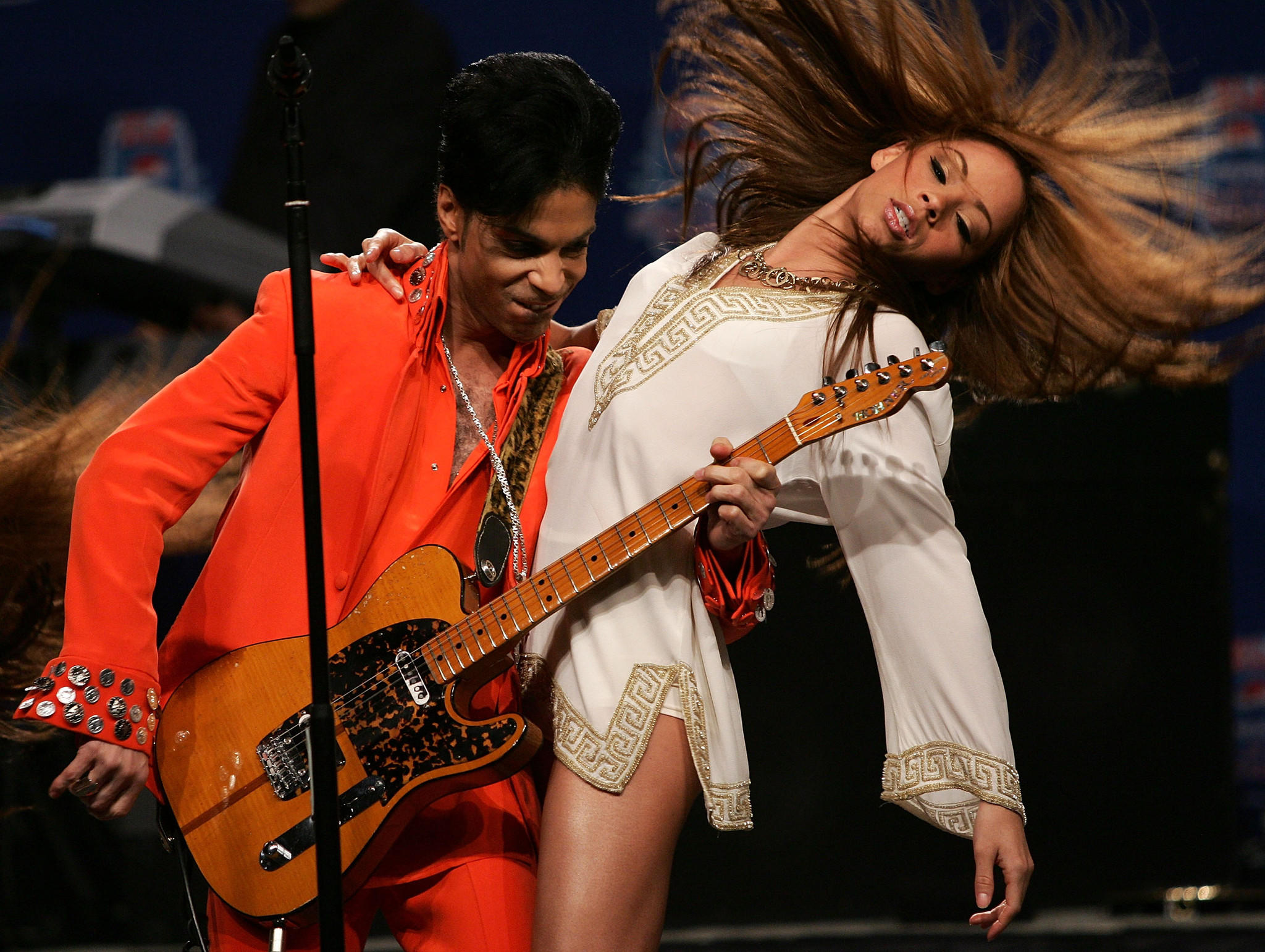 To protect his artistry, Prince was willing to sacrifice his fame. He pulled back entirely from the spotlight, changing his name to an unpronounceable symbol to protest a record contract that he felt was strangling him creatively.
That's when words like "reclusive" and "difficult" were used in the press to describe the MTV star who apparently we all thought we all owned.
" 'Prince is crazy'--I knew what people were saying," he told me. "When I became a symbol, all the writers were cracking funnies, but I was the one laughing. I knew I'd be here today, feeling each new album is my first."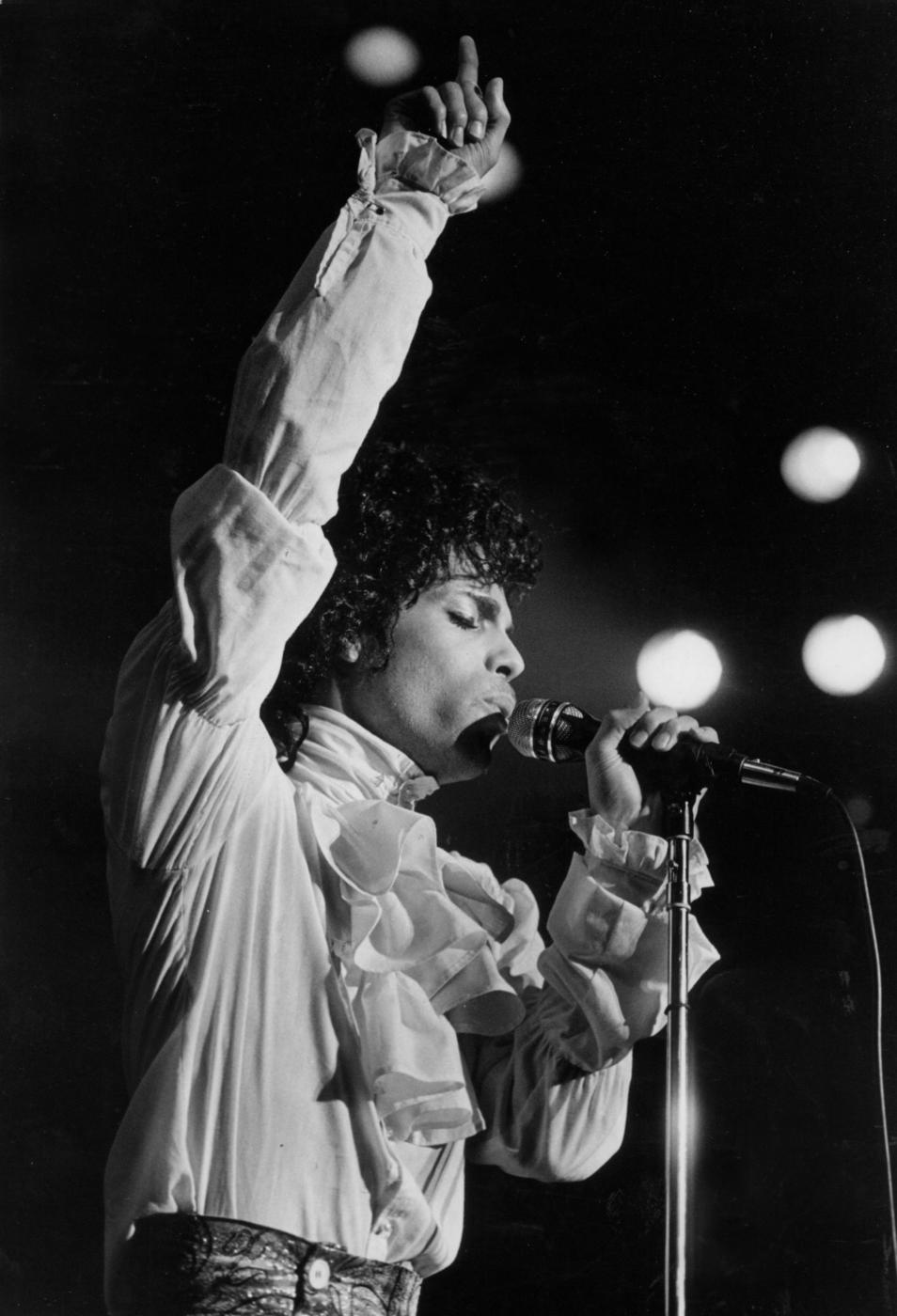 We were in an empty arena in Reno, NV where he was rehearsing for his upcoming "Musicology" tour. I was ushered backstage into a room lit by candles, then seated next to the 5'2" artist who was wearing flouncy poet sleeves, a velvet (of course) waistcoat and platform shoes.
Prince rarely gave interviews, and ours was on the condition that I didn't use a tape recorder. So I scribbled furiously on a notepad as he spoke and avoided all eye contact with me for the first 15 minutes of our hour-long meeting.
When I asked him why he didn't want to be recorded, he looked almost embarrassed to answer: "I don't like the sound of my own voice," he said.
Prince was human after all. This was the kind of admission you'd expect from a nervous teenager, not someone who'd sold millions of albums and was accustomed to performing to as many people as he wanted on any given night.
But then Prince was always surprising us.
As we sat in the empty arena after the interview and watched his band rehearse, he leaned over and whispered, "I'll give you 20 bucks if you yell 'Freebird.' C'mon," he said with a nudge "25 if you shout 'Skynyrd, dude!'"
But this weekend, if there's any justice, Prince will be the name shouted across the fields at Coachella, no matter who's performing.